ABOUT
SOFTWARE DEVELOPMENT
ENHANCING SECURITY MANAGEMENT SYSTEMS
Security software offers an integrated and holistic approach to corporate security. This again helps your organization achieve a more realistic risk profile and better data for risk-based decision making and problem-solving.
INDUSTRY EXPERIENCED DEVELOPERS
Prosectra  clients have benefited from web based solutions including the development of Web Portals, Learning Management Systems, Risk and Vulnerability Assessment Applications, Geographic Information Systems and eLearning.
CUSTOM WEB DEVELOPMENT SOLUTIONS
Whether you require a newly developed website to enhance staff engagement, a web portal to improve visibility and organization, a Learning Management System to host your online training, or a robust and feature-rich web app to automate security management processes, Prosectra has the solution. We can offer:
Web Application Development Services
Web Portal Development
LMS / Moodle development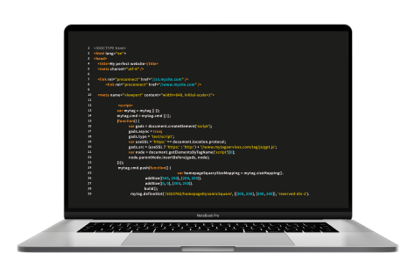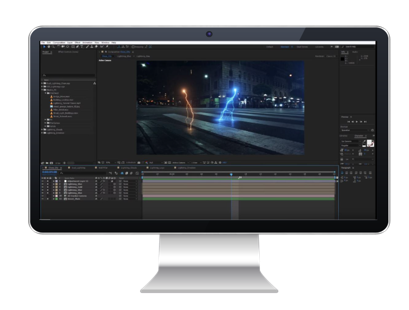 WEB GRAPHIC DESIGN & ANIMATION
Our full-service design team provides interactive web graphic design and animation services to enhance the user experience and improve engagement. Our talented Web Animators and Graphic Designers can design a brand new website from scratch or make customized modifications to an existing website using the latest technologies in animation including:
Video Animation Design
Logos & Branding
Interactive Web Pages
EXPERIENCED & DEDICATED APPLICATION DEVELOPERS
Our application software developers are industry-specific technology experts with many years of combined experience delivering interoperable, scalable, and flexible web & mobile applications for all kinds of industries. Cross-Platform Application Development including:
Android App Development
iOS App Development
Windows App Development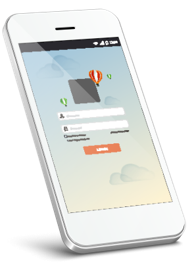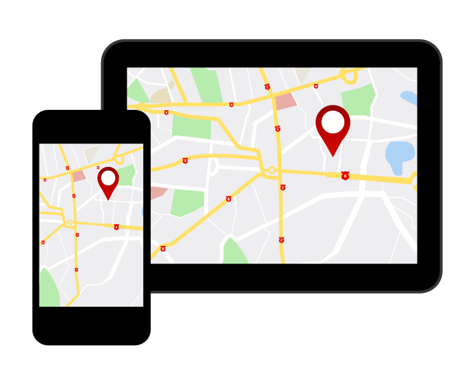 FIRST CLASS CUSTOM GIS MAPPING SYSTEMS
From corporate business to the humanitarian sector, Prosectra provides you with custom GIS Back-end specialists to help you capture geospatial information and create interactive GIS mapping solutions. Our GIS mapping can customize any GIS software to provide continuous access to geospatial data in a reliable GIS app that ensures shareable insights of critical data to a host of different industries. We can offer:
Custom GIS Software Development Services
GIS Database Design
Custom Geospatial Mapping Software
Dynamic Mapping Interfaces
MAINTENANCE, MONITORING & SUPPORT
Our expert Software Development Team provides ongoing maintenance, monitoring, and support to ensure that your custom websites and apps are working at optimal performances. Our Custom Web Development Support and Maintenance Services include testing and debugging, updates and maintenance on security protocols, database maintenance, and so much more.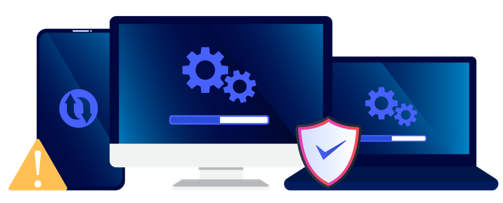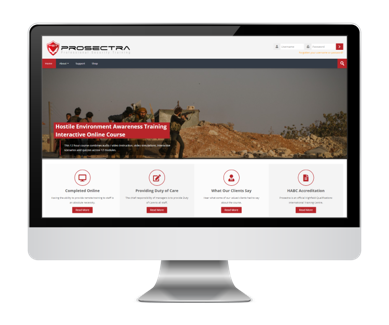 LEARNING MANAGEMENT SYSTEM (LMS) SOLUTIONS
Our industry-experienced e-learning software developers create custom LMS software solutions to manage, track, and achieve your corporate learning goals. Our development team can deliver:
Custom Communication Interfaces
Custom Plugins & Extensions
LMS Software Integrations
LMS Mobile Application Development
LMS Role-Based Access Control (RBAC)
PERSONALIZED E-LEARNING DEVELOPMENT SOLUTIONS
Prosectra's e-learning development experts create unparalleled solutions that meet the objectives of humanitarian agencies, international organizations, governments, corporations and higher education establishments. Our experts focus on:
Instructional Designs
Interactive Education
Bespoke Subject Matter
Self-Paced & Collaborative Training
Heightened Learner Usability