MEET THE TEAM
ILKKA LAUKKANEN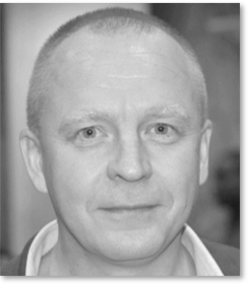 Ilkka Laukkanen (Finland), Senior Security Adviser
Ilkka Laukkanen (Mr.) is a former United Nations (UN) Security Advisor with over 20 years of experience in security management of the world's largest international organization.
Ilkka has worked in various senior security management positions in  several UN organizations, including UN Economic and Social Commission for Western Asia (ESCWA) in Lebanon, UNSECOORD in Afghanistan, UNICEF Operation Lifeline Sudan (OLS) in Sudan and United Nations Department of Safety and Security (UNDSS) in South Sudan, Georgia, Pakistan and Turkey.
In addition to senior security management expertise, Ilkka has formal training and long experience in several specialized security fields, including security risk assessment, security training, hostage incident management, residential and office security, field mission and convoy security and VIP protection management. Ilkka holds a Master's Degree in Political History from the University of Tampere and University of Turku in Finland.