MEET THE TEAM
KÜRŞAT YİĞİTOĞLU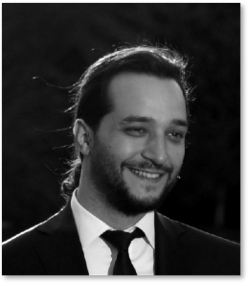 Kürşat Yiğitoğlu (Turkey), Senior Software Developer
Kürşat Yiğitoğlu is a graduate from Ankara University – Computer Engineering Department. He has 10 years experience in Web and GIS technologies. He has worked for a reputable company in Turkey developing projects for the Turkish Military and with the Turkish Ministry of Education as lead engineer on a project which is currently in use for distance learning throughout the country during the COVID pandemic.
Kürşat is now working with NYZsoft as a full-stack developer and he specializes  in both front-end and back-end technologies for web and mobile applications.
Kürşat brings a specialised skill set to Prosectra and he has been an integral part of the development team.